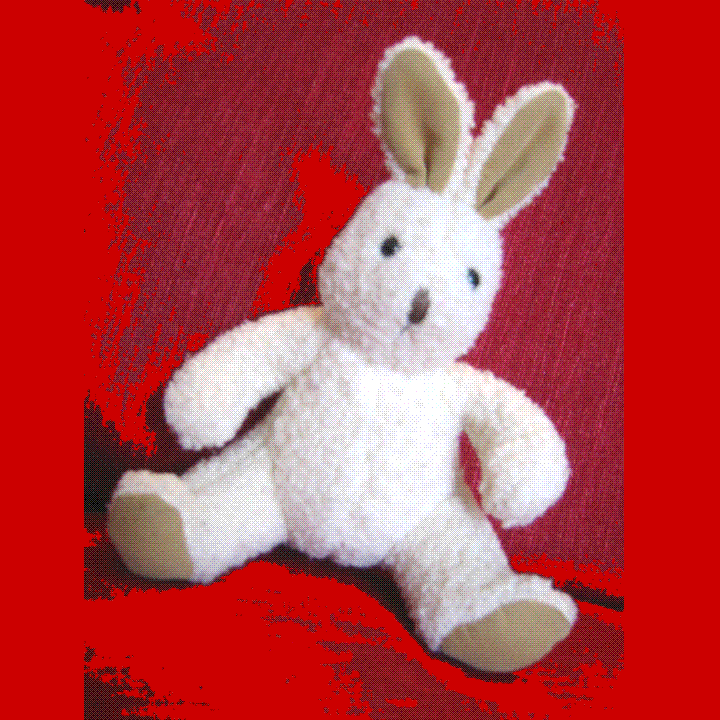 Nous avons déjà des brindilles de nid éparpillées et encartonnées. L'essentiel pour nous, chers amis, c'est de pouvoir compter sur votre présence, chaleureuse et familière. Si néanmoins vous tenez à marquer la date et à apporter votre brindille personnelle, Pipo, responsable de notre éveil, a quelques
conseils
de
livres, disques et DVD
pour vous guider et vous servir d'inspiration. Nous avons même une vraie
liste de mariage
.
Pipo est là pour repondre à vos questions, gérer cette liste si problème il y a, retirer de la liste un livre que vous auriez trouvé ailleurs ... n'hésitez pas à lui
écrire
!
Et pour les plus audacieux, sachez qu'un
objet personnalisé
sera toujours apprécié (à vos pinceaux / stylos / aiguilles / marteaux !).
Twigs of our nest are now scattered or packed. What is essential though, is that we may count on your presence, dear ones. And that is enough to make us happy. If nevertheless you wish to contribute a special, personal twig or feather for the occasion, Pipo, who is responsible for our enlightment, has prepared a short list of suggestions of

books, records or DVDs

, to serve as a guide and for inspiration. We even have a true registry (with an English/USD version ).

Pipo is there to answer your questions, check on any problem you might encounter with the list, or remove a book, for instance, that you may have found elsewhere. Don't hesitate to email him !

Finally, for the more audacious of you, be assured that a

personnalized

poem or pic or song will always be greatly appreciated (off to your pencils / needles / brushes / hammers ...!).